For a sporting, wellness and relaxation holiday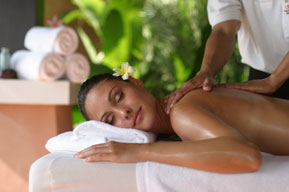 We organise beautiful walks immersed in nature, cycling, horseback riding, and boat excursions to the crystal clear waters of the islands of the La Maddalena archipelago.
For those who like to keep in shape, we have small dance classes, both local and Caribbean, and the most hardcore aerobics and zumba courses.
You will have the opportunity to enjoy an outdoor relaxation area, immersed in nature and tranquillity.
On request we also offer relaxing massages, and for even more relaxation there is a large hot tub for a pleasant and fragrant sensorial bath.