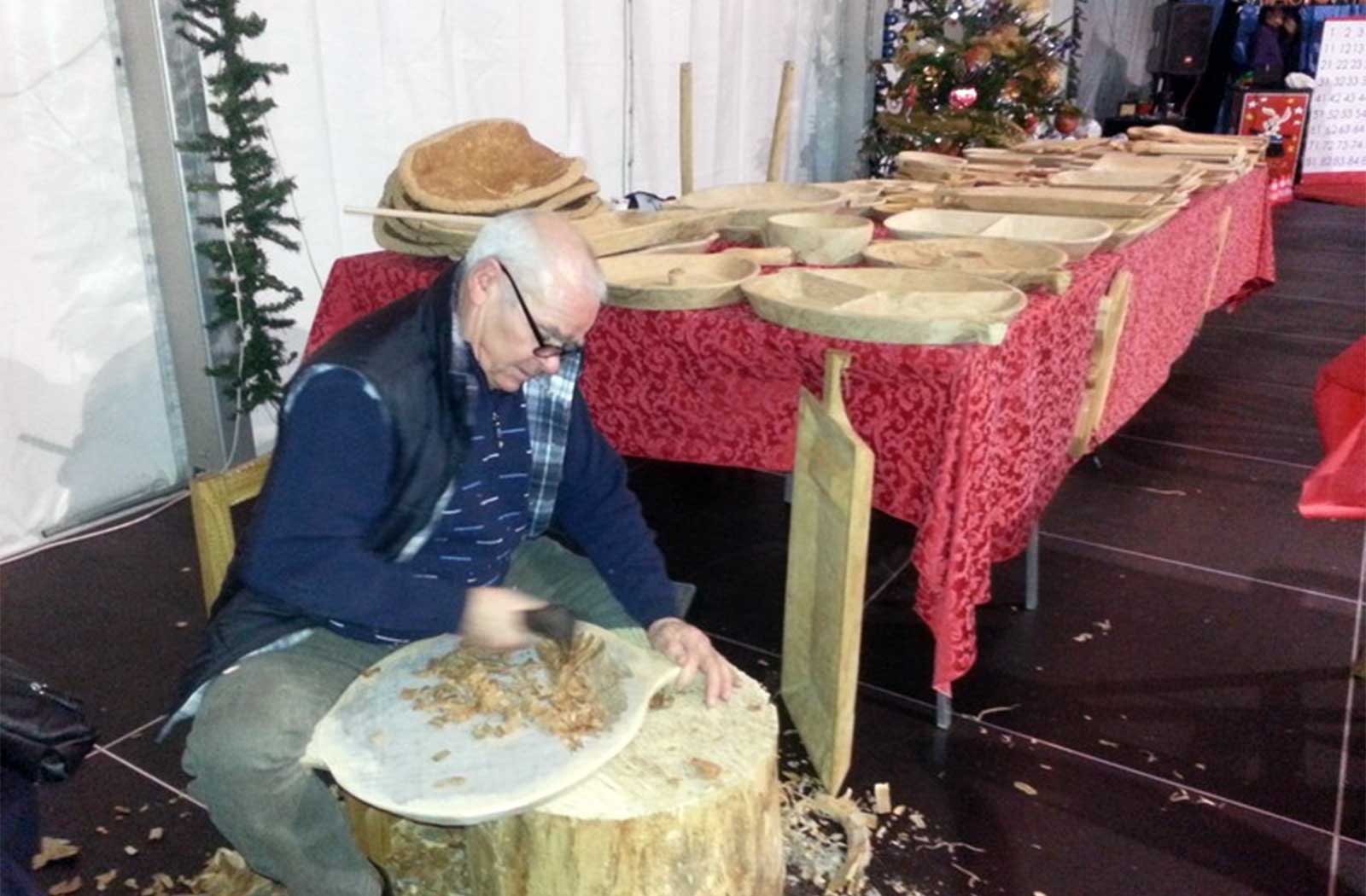 Theoretical introduction to the various phases of the inlay techniques, use of tools and materials. The techniques will focus on wood bas-relief and relief inlays.
From a technical perspective notches are the simplest form of wood carving, this technique allows the creation of ornamental motifs of great artistic value.
This type of carving allows to achieve such results from the first approach that drive the performer to continue in this particular process.
During the summer the course is on request basis and will take place on one day per week (max. 3 hours)
During winter the course is integrated into the holiday, themed stay, and will be held every day (max. 4 hours)
Photo gallery