You can take advantage of an external kitchen area at our B&B, where you can prepare tasty barbecues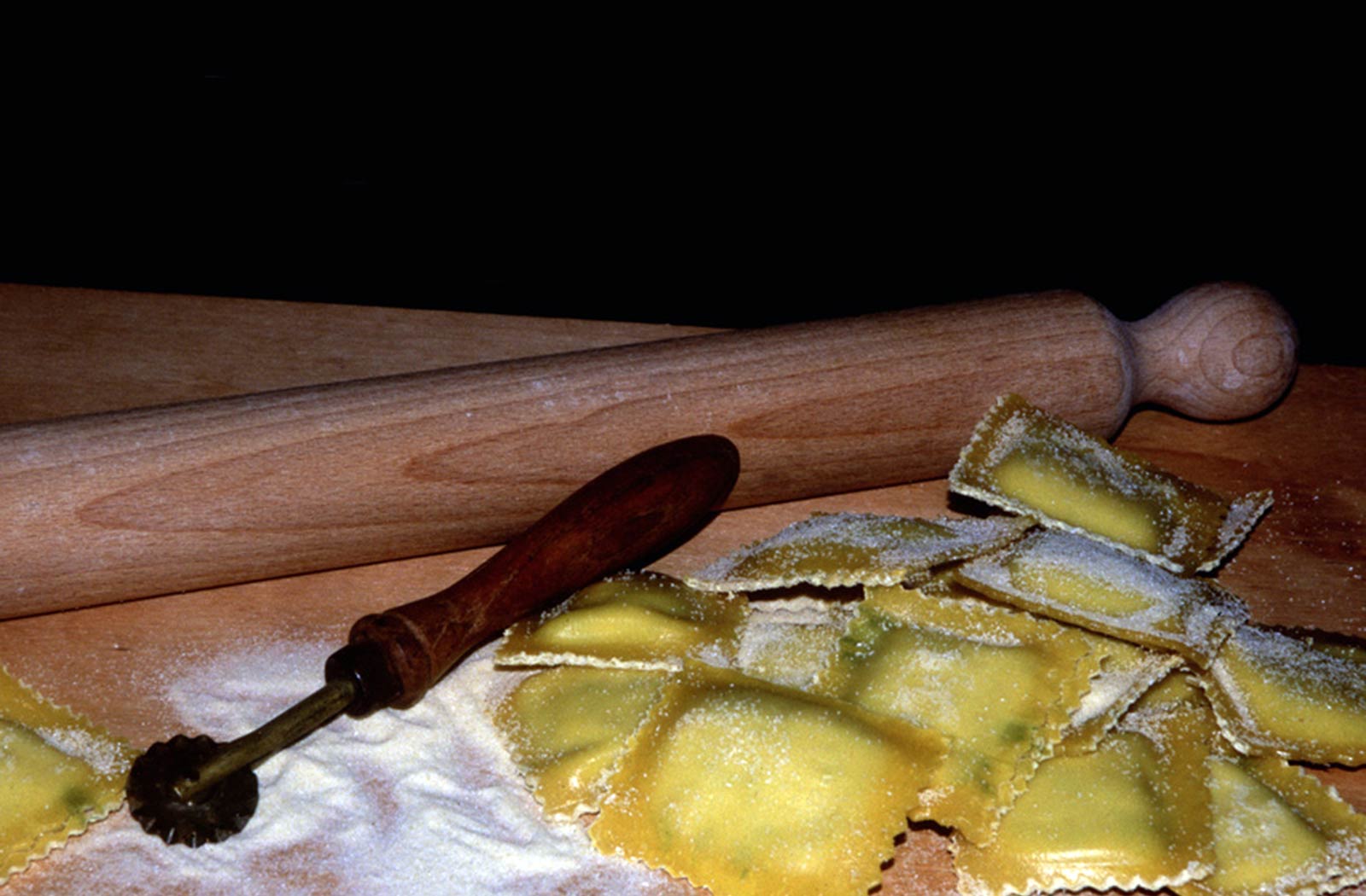 Up to half a century ago, the economy was mainly agricultural and sheep farming in Sardinia, but it ensured, however, a balanced cuisine.
There is plenty of fresh and dried pasta, meat, eggs and fish on our tables but especially vegetables, the primary source of nutrition and an indispensable element for personal health, especially if grown in a healthy place and in the pristine Sardinian air.
Return to the old traditions, we have thought of you, giving you the opportunity to enjoy a little vegetable garden, than reaches its full splendour precisely in summertime, and allows you to bring to the table colourful salads, side dishes rich in vitamins, tasty bruschettas with garlic and cherry tomatoes and omelettes with herbs prepared with our own fresh eggs.
The barbecue is available to our guests