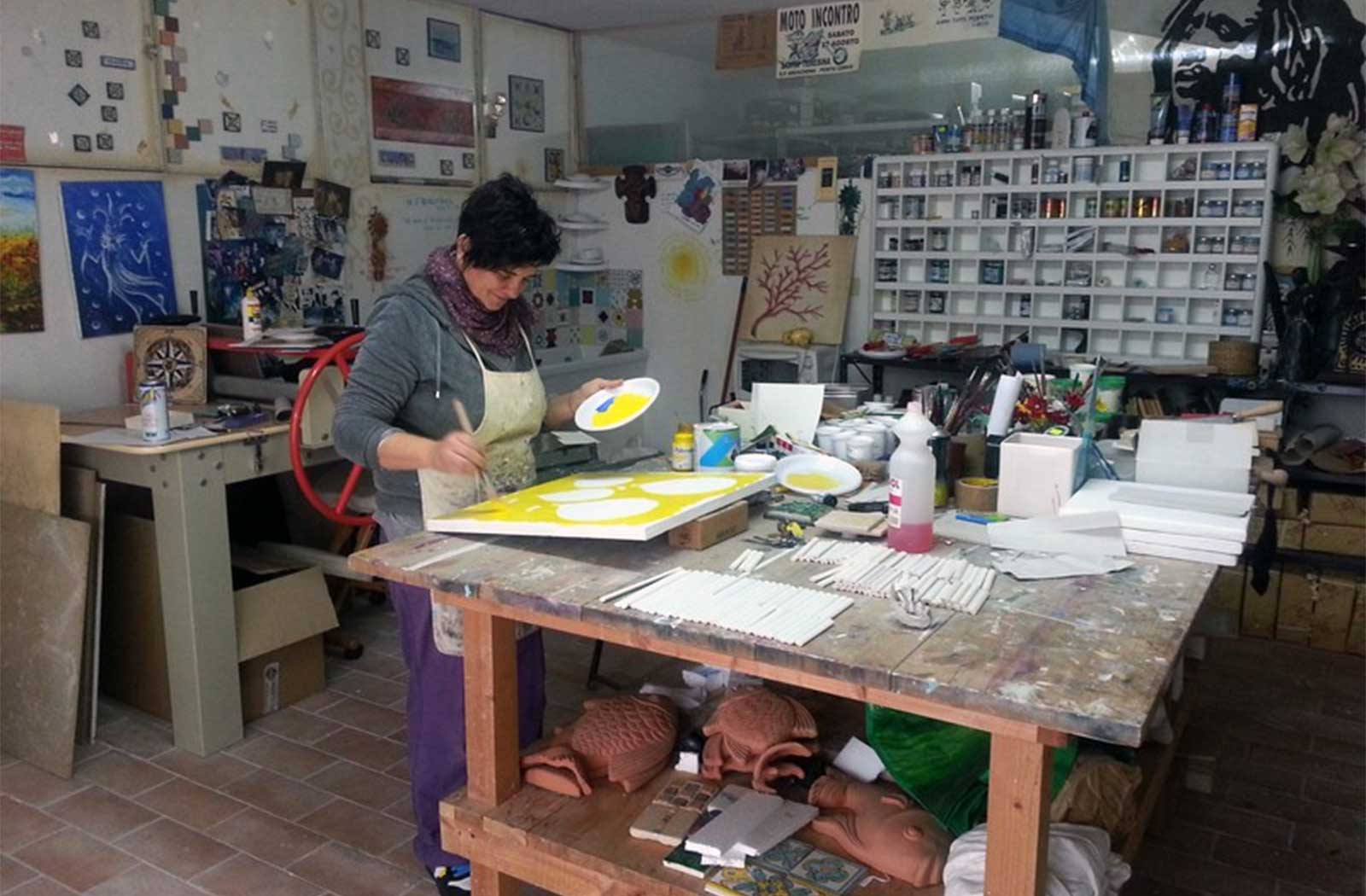 The art of all arts, drawing allows to transfer and to represent your thoughts and passions on paper, through the graphite and red chalk, pencil, charcoal and ink.
It will be essential to learn about the use of strict proportions and intuitive rules such as posture, perspective, the mark, the construction, the sketch, chiaroscuro and shading, all of this to lay the foundations of a realist representation of the objects.
After a few words about the theory of colour, we will address the central topic of reproduction from life with coloured chalk, watercolour or gouache and oil.
During the summer the course is on request basis and will take place on one day per week (max. 3 hours)
During winter the course is integrated into the holiday, themed stay, and will be held every day (max. 4 hours)
Photo gallery